current exhibitions | upcoming exhibitions | past exhibitions
September 18 – October 12, 2015
Opening Reception: Fri. September 18, 6-9PM
SOHO20 is pleased to present Everything Is the Same, Nothing Is the Same, a solo exhibition of works by Petra Nimtz, the artist's second exhibition as a member of the gallery, and the opening of SOHO20's new location in Bushwick.
Nimtz's works are an exploration in intuitive abstractions. Using her left, non-dominant hand to paint, she elucidates the experience of creation through gestural strokes, using her eye to direct, and her hand to resist the formulaic gestures of muscle memory. It is through this relative lack of control where the radiant tension in her paintings begins.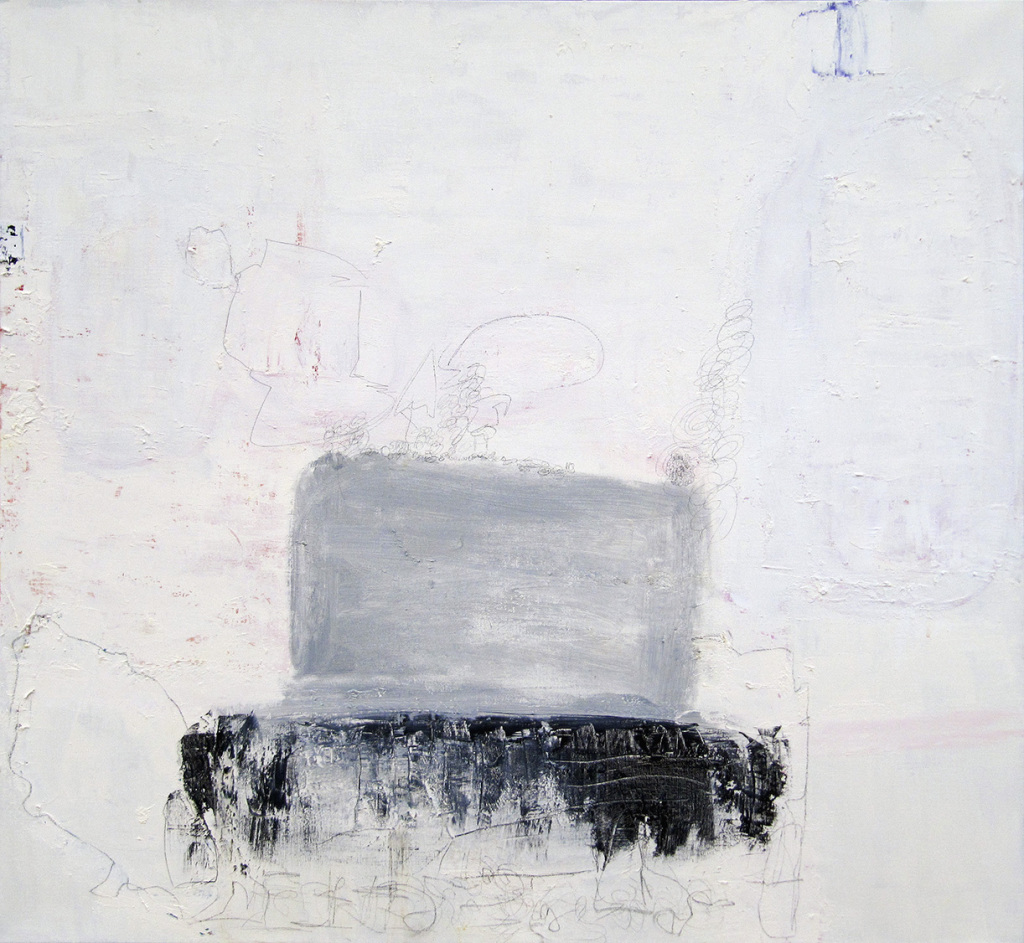 Image: Petra Nimtz, Psssst, I'm Over Here, 2014. Oil on linen, 46 x 50 inches.
+++
This exhibition is generously supported by the Lagunitas Brewing Company.