Still Life, Still Alive
Conversation and performance with Awilda Rodríguez Lora and emily north
Saturday, February 18, 2017
1pm-6pm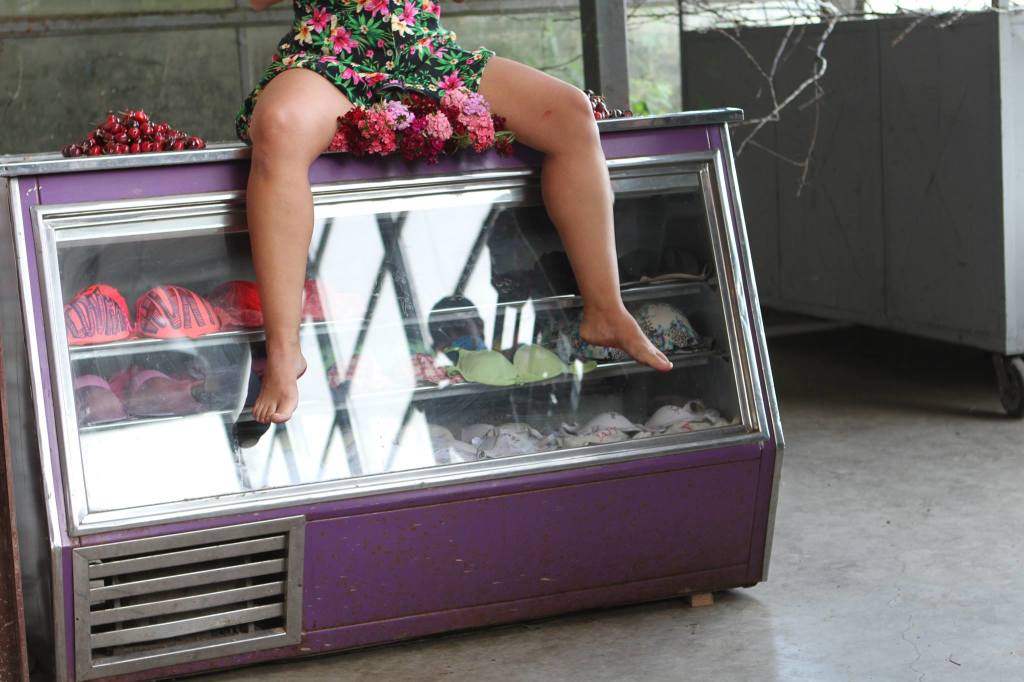 How can we create a lineage for "othered" bodies when our legacies may not be carried on by children of our own? Join Awilda Rodríguez Lora and emily north for a conversation documenting matrilineal bloodlines through storytelling and live tattooing performed by north onto Lora's body. We honor our ancestors in an exchange that breaks through the surface of skin and questions the temporality of art and life. History will be marked on our bodies as stories are shared. Through the ritual of tattooing, we attempt to reduce harm as our bloodlines move our futures. Explorations will include reconceiving still-life, the body as a siphon for history, mapping POC and queer lineage, familial heritages of religion and mental illness. This conversation will be broadcasted live, visit the SOHO20 facebook page for link during the time of the event.
Awilda Rodríguez Lora is a performance choreographer and cultural entrepreneur based in San Juan, Puerto Rico who challenges the concepts of woman, sexuality, and self-determination. Read more at laperformera.org.
emily north/em16 is a Brooklyn- based visual artist and tattooer creating immersive work on bodies and paper in a queer analysis of figurative representation. View more of her work on em16.com.
---
Still Life, Still Alive is part of the exhibition Vestige (February 9 – March 12, 2017), featuring the artists from SOHO20's 2016 Residency Lab: Maya Jeffereis, Alli Miller, and emily north.