Past Artists in Residence
SOHO20 Gallery is a non-profit artist-run gallery that has been promoting the work of women artists through gallery exhibition and public programming since 1973.
Open to artists of all genders working in a variety of media, the Studio Residency Program awards one to three artists with a studio space in the heart of Bushwick (previously in Chelsea), providing opportunity to create, experiment and exchange ideas while engaging with an international art community.
For information on recipients please click artists' name below.
2018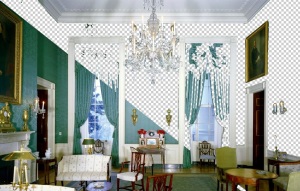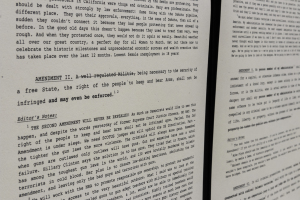 2017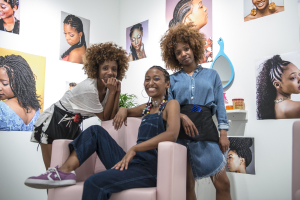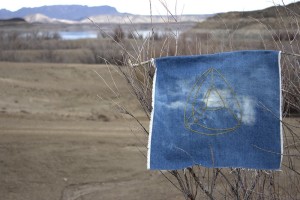 2016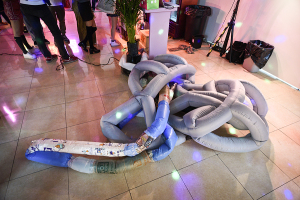 Alli Miller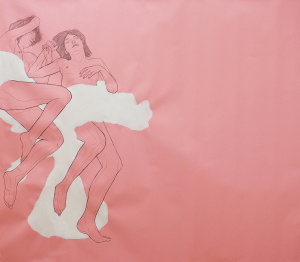 emily north/em16
2015
2014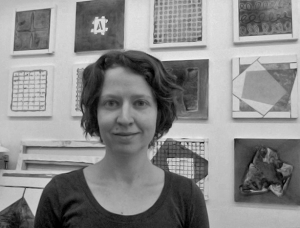 Tatiana Istomina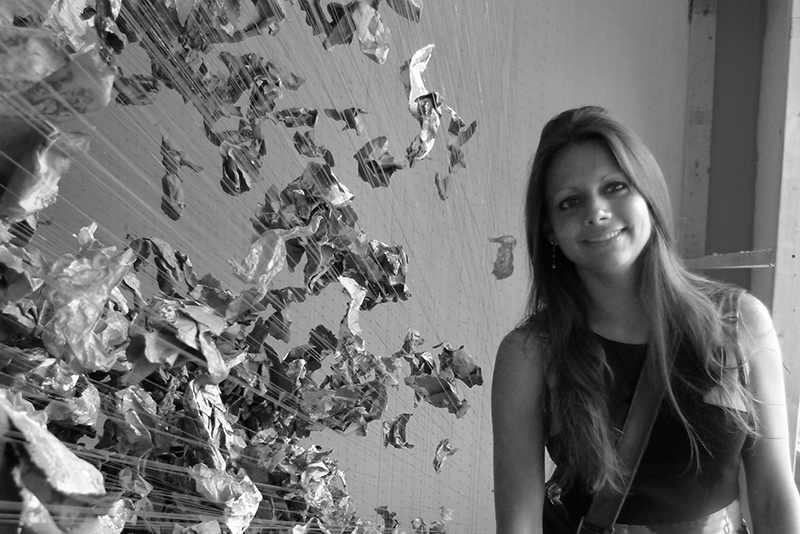 Julie Kumar
2013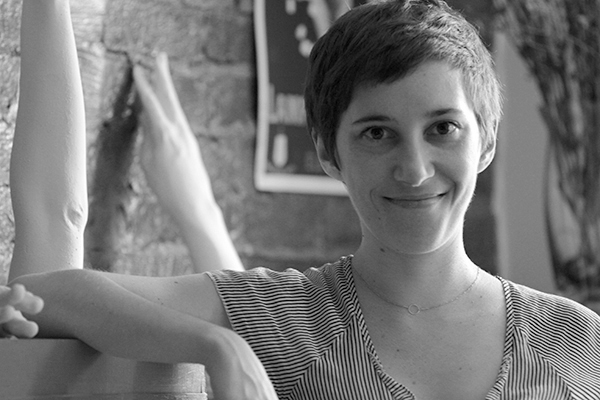 Casilda Sanchez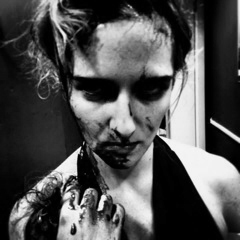 Caitlin Baucom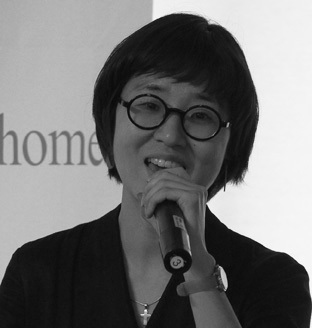 So Yeon Park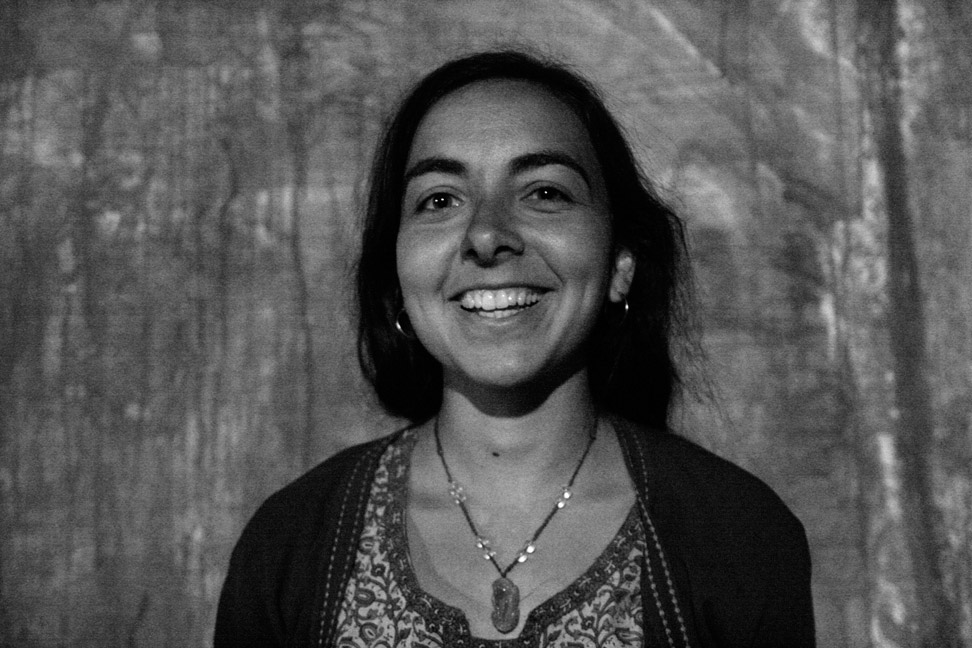 Anne Percoco
2012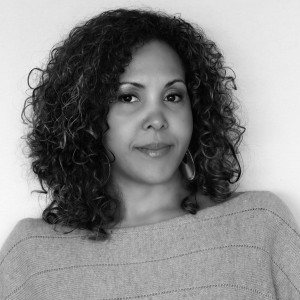 Lisette Morel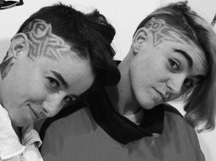 The Push Pops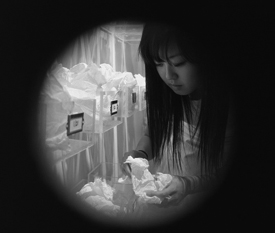 Ginny Huo
2011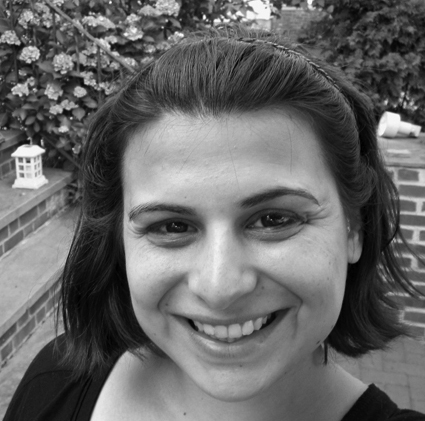 Amanda Buonocore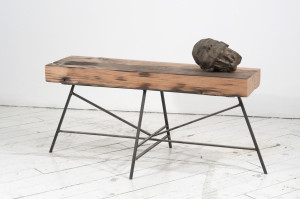 Krista Peters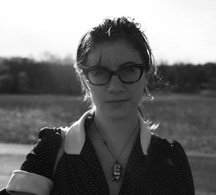 Allyson Ross
2010

Naoko Ito